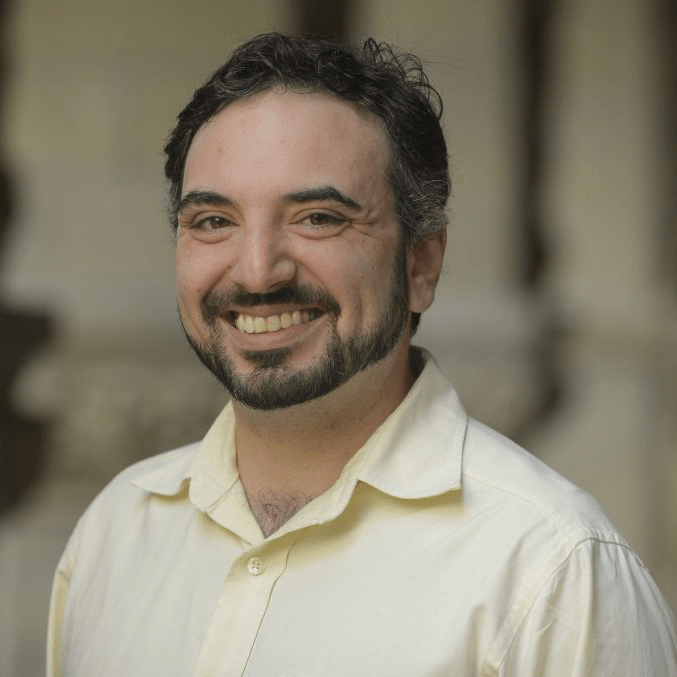 Greg Falco
Assistant Professor, Department of Civil and Systems Engineering
Gregory Falco is an assistant professor in the Department of Civil and Systems Engineering and the Institute for Assured Autonomy, where he holds an appointment at the Applied Physics Laboratory in the Asymmetric Operations Sector. He is also a member of the Center for Systems Science and Engineering.
Falco is known for his research in autonomous mission resilience. He builds cybersecure and trustworthy AI-enabled systems to accomplish high-criticality objectives. Aerospace, public safety, transportation and energy are his primary application domains.
His team focuses on designing and developing next-gen technology and policy guidance that has immediate real-world impact. Falco's work in space system cybersecurity has been adopted in national standards and policy and he has co-founded and exited technology companies based on his research. Falco invents and holds patents for security and resilience-enabling technology for terrestrial and space autonomous and control systems.